My Experience at the Arizona International Film Festival
The 24th annual Arizona International Film Festival took place from April 9-26, 2015. This festival, which exhibited more than 120 films from all over the world, gave a large number of independent filmmakers a receptive forum to present their work. The festival, which began in 1990, was held in various locations in Downtown Tucson, allowing thousands of attendees to see a variety of innovative films.
Films and Other Events at the Festival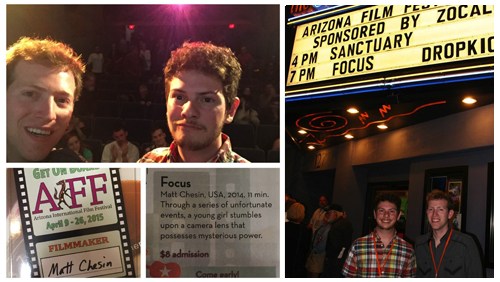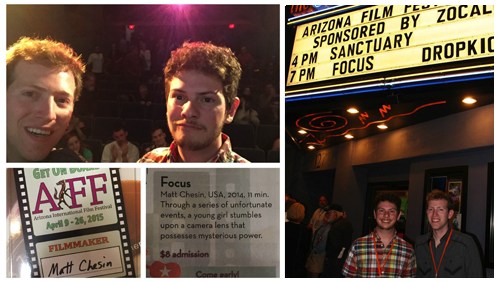 The film festival accepts entries in many different categories: Feature, Short Feature, Documentary Feature, Documentary Short, Dramatic Short, Comedy Short, Animated Short, Experimental Short and Indie Youth. These categories ensure that films are judged alongside other films of the same genre. In addition to films, the festival showcases panels, Q & A sessions with filmmakers, live music and other special events. Entry fees to enter films into the festival are $60 for features, $35 for shorts and $10 for IndieYouth entries.
Winners at the 2015 festival included Medicine of the Wolf for Festival Grand Prize; Many Bones, One Heart for Best of Arizona; Birds of Neptune for Best Dramatic Feature, Love is Now for Best Foreign Feature, Sunny in the Dark, for Best 1st Feature; Run Free: The True Story of Caballo Blanco for Best Documentary; I Thought I Told You To Shut Up! for Best Documentary Short and Gangland: Mother & Brother for Best Dramatic Short and Gangland: Book Clubs for Best Comedy Short.
My Experiences at the Festival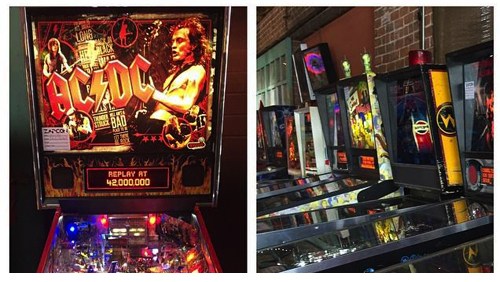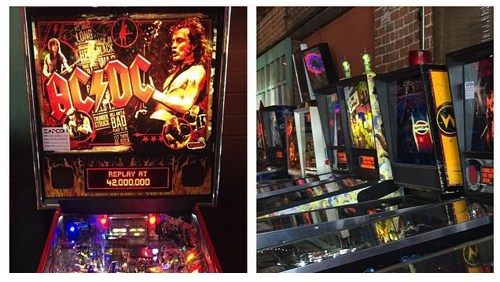 I was fortunate enough to attend this year's Arizona International Film Festival, along with the writer Jeff Lynn. We stayed at Hotel Congress, which is conveniently located in the heart of Downtown Tucson, within walking distance to The Screening Room, the main venue for screenings. This theater has a historic atmosphere with excellent DLP projection and premium Dolby Digital Surround.
As filmmakers attending the festival, we were given a VIP badge that had some pretty awesome perks, including dining and pricing pricing at local restaurants. Focus screened on closing night to a sold out crowd in front of Dropkick. We were given the opportunity for a Q & A for our film. This proved to be a great venue to showcase our film. In addition to the many live events, the festival had a strong social media presence, including daily Facebook, Twitter and Instagram updates. This helped to keep the community and filmmakers in the loop regarding upcoming screenings and special events.
Submitting Your Film
Based on my own experiences at the Arizona International Film Festival, I would highly recommend it to other filmmakers who are seeking venues to showcase their films. While film festivals have become more numerous and popular in recent years, this is actually one of the older and more established film festivals in the country. Tucson attracts a diverse and enthusiastic audience of film lovers. If you have a feature film, documentary or short, you can submit it to multiple festivals in one place at FilmFreeway (Recommended) or Withoutabox.