The Drive That Changed My Life: How I Became Interested in First Responder Photography


During my junior year at Arizona State University, my photography professor assigned everyone in the class the task of capturing society in action. Due to this, I had my equipment with me in my car during a seemingly normal drive that would change the course of my photography career. I noticed black smoke in the distance, and instantly decided to change course so that I could track down the smoke's source. Before I knew it, I was on the scene at an active fire situation. With my professor's words in the back of mind, I grabbed my camera and began documenting everything surrounding the fire, including the firefighters and firetrucks.
Transitioning into a Sanctioned First Responder Photographer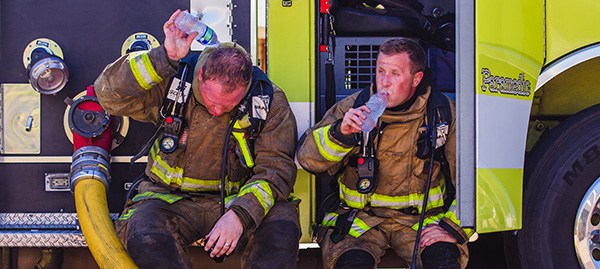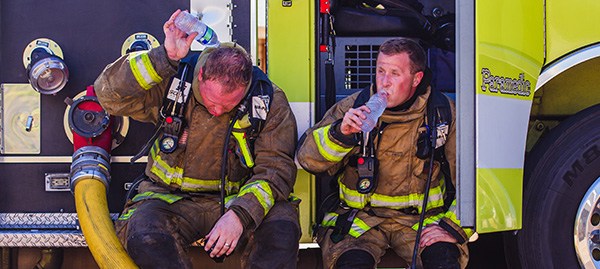 After that first fire, I took a close look at the images that I had captured and was pleased by what I saw. I selected a few photos that were exceptionally high quality and reached out to the fire department to share my work. I had no idea what to expect from this discussion, but I certainly never imagined that my work would be so quickly embraced. Almost immediately, I was invited to go on a ride along, and this soon became a regular occurrence that filled my weekends and many weekdays. As a result, I found myself in the enviable position of being able to photograph things that most people will never have the opportunity to see firsthand.
Helping First Responders with My Photos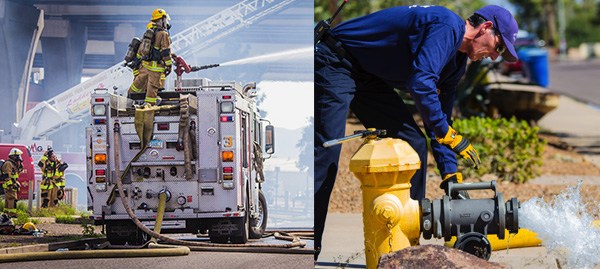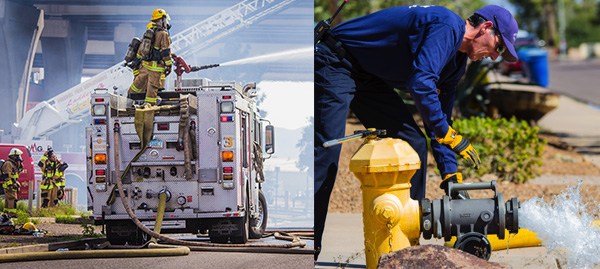 As my first responder photography skills further developed, my work began being utilized in a wide variety of ways, including city council presentations, fire department marketing and editorials. This allowed the public to see what a fire is really like, and I am pleased that I have been able to assist the local fire department in this way.
Branching Out With My Skills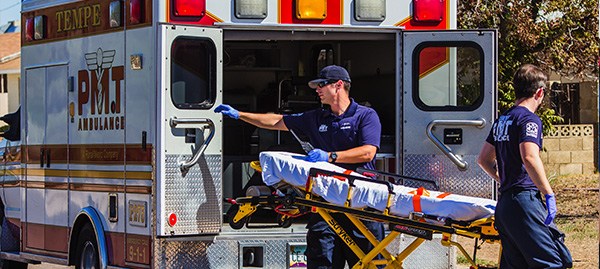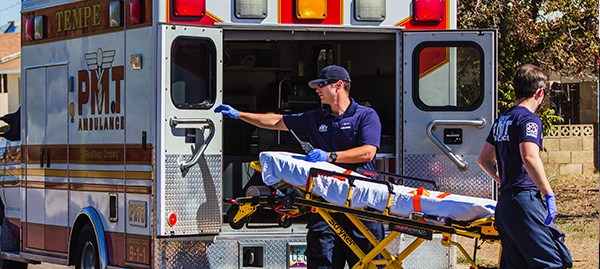 I have captured many local first responder related events through my lens, including controlled live burns, house fires, vehicle fires, trauma codes and vehicle extractions. The relationship that I built with the first fire department allowed me to reach out to other departments in Arizona. I eventually earned so much trust that I was given volunteer credentials from the fire department, which allows me to enter emergency scenes without being stopped by the police.
Safety Comes First

Photographing a fire with my trusty Canon 60D EOS DSLR camera is always exhilarating, and I understand that there are many other people who would like to learn how to do the same thing. I cannot possibly overstate the importance of remaining alert and aware of your surroundings at all times. After all, in an active fire situation, there will be glass everyone and vehicles moving in and out of the area. It is also the photographer's responsibility to steer clear of ambulances and first responders. To do this while still getting high quality photos, I maintain a reasonable distance and typically use a zoom or telephoto lens to document everything.
My Preferred Gear


I need a camera that is fast, and the Canon 60D EOS DSLR fulfills this requirement. I usually have two cameras with me at all times, and I take advantage of the powerful Canon EF 70-200mm f/2.8L IS II USM Telephoto Zoom Lens when I am unable to be close to the scene. This telephoto lens zooms in very nicely and produces great results. However, my favorite lens is the Canon EF 24-70mm f/2.8L II USM Standard Zoom Lens because it allows me to get dynamic shots while quickly switching between two settings: wide and zoom. When given the choice, I also prefer shooting fire scenes at night as this enables the fire to truly stand out.
Quick Tips
If you want to try photographing a fire, you will need a shutter speed of at least 1/250 for a crisp result. To capture action and other light variables, you can experiment by starting at 1/2500, ISO 1250 and f/5.6. Alternately, you can use a long exposure such as 30″ with a tripod to use the fire as a light source. You can also follow my lead by monitoring fire activity via social media alerts (@FireTalker & @PhoenixFireScan).
The Impact These Photos Have Had on My Life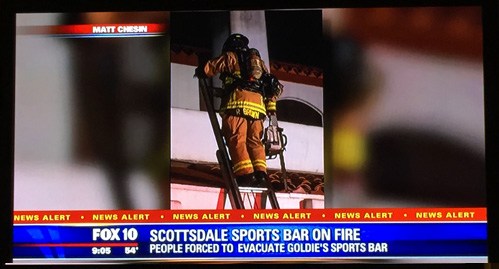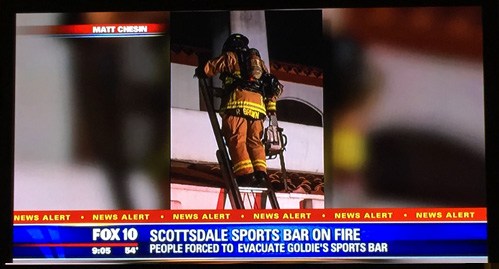 What started as an academic project has evolved into an important part of my life. I am grateful to have had the opportunity to develop a friendship with many firefighters, and I continue to photograph them to this day. I have also recently published a book that contains some of my favorite first responder images.